The Wanganui Function Centre is based at the racecourse on Purnell St and offers a large facility with a number of different sized rooms for a diverse range of functions from conferences, meetings, birthday celebrations, funerals, and weddings to larger community events.
The central location in the heart of town, large amount of free parking, and easy access make the venue a popular location.
If you are interested in celebrating your special occassion here at the Function Centre or want more details then please contact either:
John on 027 223 4290 or
bret@wjc.co.nz / 06 345 3968 / 027 423 6735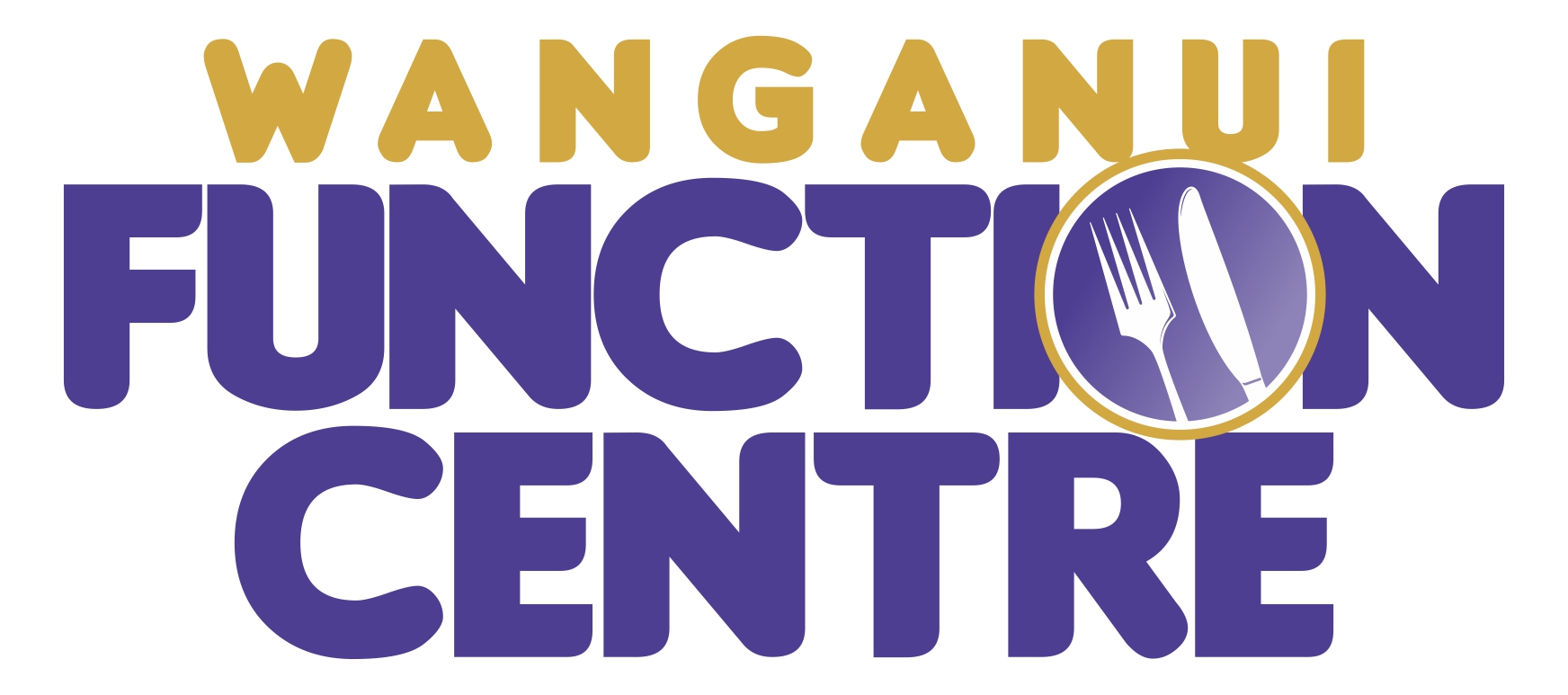 Click on links below for other details and rental prices:
Noise Control USERS Agreement for live entertainment

If you are a caterer or catering business that would like to use our facility then please complete the following:
The Wanganui Function Centre was previously known as Infusion Catering which ceased operating in March 2017.