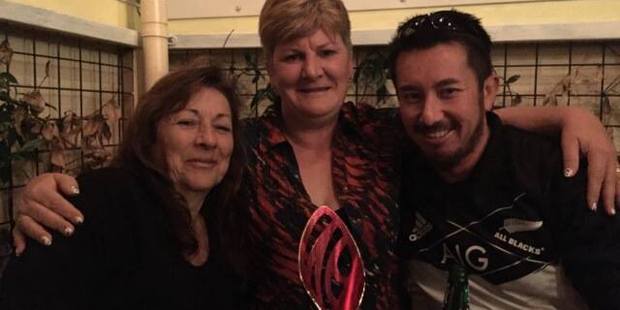 Whanganui racing clubs scooped national awards this week.
The Wanganui Jockey Club and the Wanganui Greyhound Racing Club finished first and second respectively in the Christmas at the Races WOW Awards, held at Trentham racecourse.
The win by the jockey club was especially surprising given its allocated race day was abandoned after just one race because of track safety concerns.
The Christmas celebrations, however, continued on for those who stayed on track - and it was how the club delivered that entertainment in difficult circumstances that helped sway the judges, New Zealand Racing Board officials and 32 racing clubs.
Both Whanganui clubs edged out Hawke's Bay, Ellerslie and Otago to top the list in a range of areas including planning, entertainment, innovation and customer experience.
Jockey club manager Bret Field said it was a totally unexpected result due to racing being abandoned after a poorly timed shower of rain.
"That was a big learning curve for everyone involved as we had not had an abandonment in the last decade and especially being on our premier day with such a great crowd in attendance," Mr Field said.
"We introduced a number of significant changes last year and we have some exciting new initiatives planned this year too, but hopefully we get a bit more racing."
Last year, Hatrick Raceway hosted four franchised Christmas at the Races events and the jockey club held just the one on Wanganui Cup Day. They were all sellout events.
Hatrick will have five events this year and the jockey club will host one, on December 2.